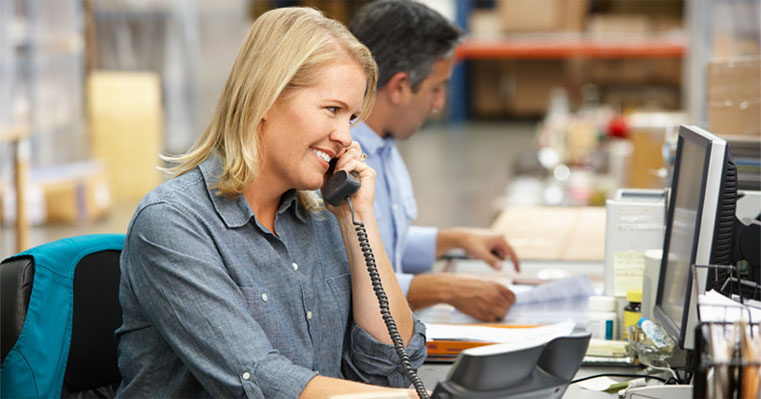 A few words about us
Epos Business systems is a consulting company focussed on and dedicated to improving sales operations and financial improvement for SME companies through proven systems that have evolved from more than 30 years of trial and error learning of its founder Peter Loveday, you can benefit and take shortcuts from the mistakes and lessons made through a myriad of different companies and industries from start-ups to acquisitions.
Through our channels and services, we proudly share important information to the public free of charge, hoping to inform and educate small business leaders.
To learn more about how Epos Business systems can help your business thrive and not just survive, click on the links of our site to find that matters most to you, or Contact Us today!
Epos Business systems offer a variety of channels to help you succeed with expert help and guidance including: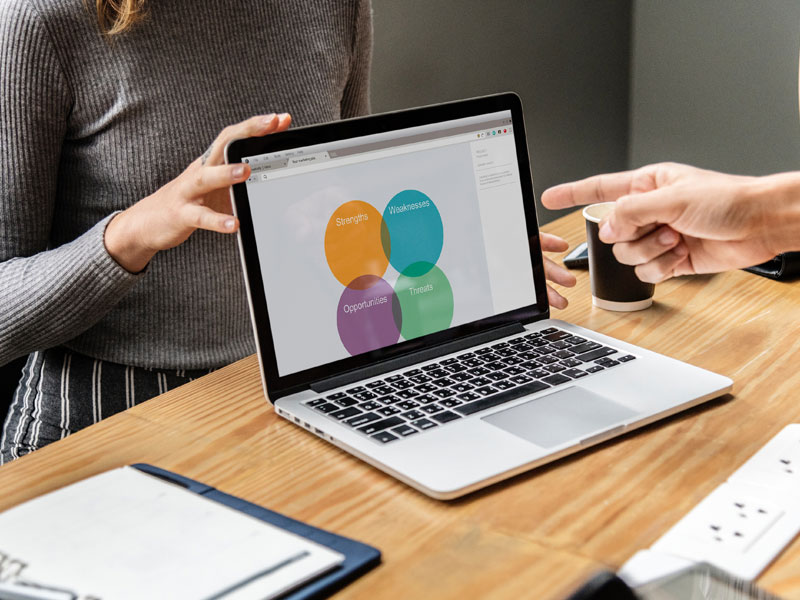 What are the 12 biggest mistakes small Businesses make?