How to start Building a more Profitable Business Today!
Whether you have a Business in need of a turnaround or if you are looking to turn your business from Good to Great, we are yet to find a business we cant assist in improving profits. These profit improvements will exceed our costs so you end up with experienced consulting services that have a cost recovery in less than 3 months.
Ask us how long it will take in your business?
What are the trigger points in your business?
How to Reduce your staff costs
Find out little known secrets to quickly increase margin
Improve staff accountability
Implement a proven time management system that will free 2 hours per day
Find out how 5 x 3 = 71 (that's 71% increase in profit)
Improve your cash flow within 90 days
Much much more….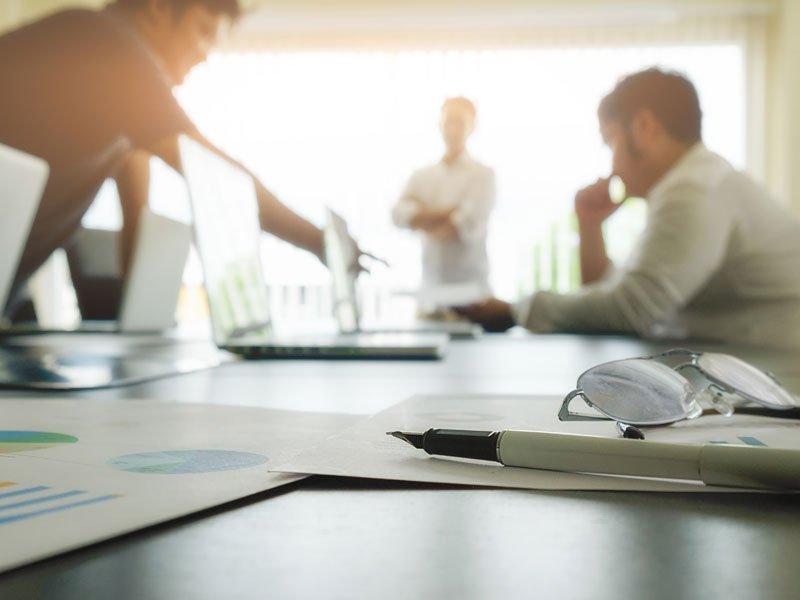 Find out the 3 Simple Secrets of Building a More Profitable Manufacturing Business..