At Epos Business Systems we have spent decades fine-tuning systems and processes that get results in all types of manufacturing businesses from OEM manufacturers to Subcontract manufacturers.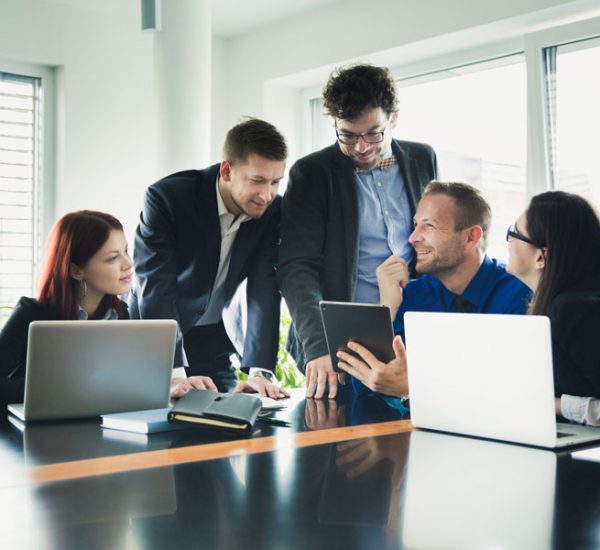 Creating work instructions
Use the 8 wastes in a systematic manner
How to educate your staff and find out who's holding you back
Decrease waste in your processes
Learn how to implement a Kanban Inventory system
Value stream Mapping
How to implement 5s Daily
Have you tried to implement lean without results ask us how to become successful
Its all about People Product Processes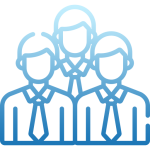 Employees – We Have products that focus in a number of employee areas that will help you improve your business and free your time to Delegate and elevate.
Hiring Systems
Interviewing systems
Management systems
Accountability systems
Much more…
As a business owner you may recognise where your problems or bottlenecks are but solving them is another matter, bringing in a specialist with experience is the most efficient and cost effective way to get to the core of your issues and move foreword.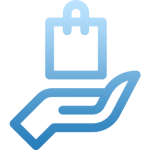 Products – And or services.. How often have you completed an analysis of your products ? do you have the right categories? too many categories? Are your products Priced correctly ? have you priced using your burden rate? How does your margin vary by product and by category and what have you done about it?
Pricing systems
Product control systems
Product marketing systems
Quality systems
Much more…
Depending on the size and type of business you may have too many legacy products that are holding you back, we helped one company focus on their core products and set up good marketing systems and as a result sales have soared for 5 years in a row.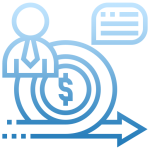 Operations – Do you have the right foundations in place to receive and process your orders with a quality scalable result? Are your manufacturing processes fine tuned? can multiple staff complete the same operation with identical results? Are you getting your quotes to customers in a timely manner? are you converting your quotes to shop orders or pick and pack orders quickly? what is your on time delivery? is it improving?
Quoting systems
Operational systems
Quality control systems
Inventory control systems
Delivery systems
Much more…
Do you know where your bottlenecks are and how to fix them, does your business have the structure and foundations to grow? or will growth create kaos and more customer related issues?
Click here to get a Free quote to fix your Operational Issues.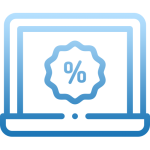 Sales and Marketing – Do you have a clear direction of what market your business is targeting? Do you have a marketing budget? are you measuring your cost per lead? is your lead flow increasing or decreasing? do you have a sales process? are your sales people increasing their sales? have you invested in sales training? are you managing your sales staff efficiently?
Sales systems
Sales Management systems
Marketing systems
Sales and customer follow up systems
Find out how our proven check list systems will help your business grow? your marketing drives the rate on inquiry so if your have both an inbound marketing system and an outbound marketing system your leadflow will be improved, now its the job of the sales department to convert the leads to sales. Once you are doing that then how can you most efficiently manage this flow?
Click here to get a Free quote to fix your Sales and Marketing Issues.
YOUR'S FREE Exclusive access to a once in a lifetime Business Improvement System Valued at $1000