What are the critical financials you will need when selling your business?
Financial reports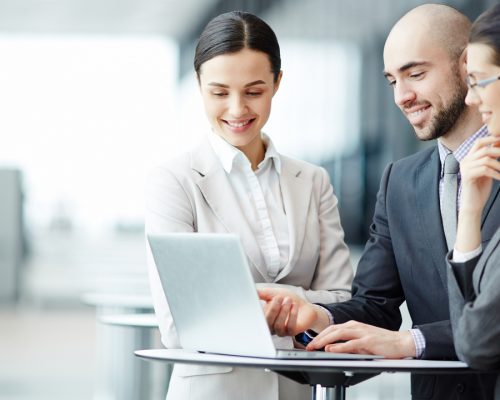 If you are ready to sell your business? or if you are planning on selling your business at some point in the future you will find ways to:
Lack of the right financials will loose prospective buyers
Providing the wrong financial information will cost you a sale
Don't become one of the 80% of advertised businesses that DON'T sell
Download the FREE whitepaper that explains in detail this what financials you will require. Join the top 5% of businesses advertised for sale that have a more professional approach to the entire sale process, and you will receive free follow up action reminders of what to do next.
By Preparing the right financial information you will increase the chance of selling your business for a much higher multiple:
How much historical information will I need?
How to prepare your financials to maximize your selling price.
What is financial normalization and how do I use it to sell my business?
Find out the financial secrets your accountant won't tell you.
By having the right financial information prepared you will increase your chances of selling to the top 20% of businesses!
How do I adjust my personal costs that are included in the financial statements?
Find out what the critical financials you will need Here!